As a leading service provider in the field of drug discovery and research, BOC Sciences has a wealth of experience in the commercial synthesis of proteins and oligonucleotides, coupled with its internal development work in the field of glycosides, which provides a reasonable method for the design and synthesis of these important research tools.
Introduction of Glycoconjugates
Glycoconjugates is a process of protein or lipid plus carbohydrates under the control of enzymes, which begins in the endoplasmic reticulum and ends in the Golgi apparatus. The sugar is transferred to the protein under the action of glycosyltransferase and forms a glycosidic bond with the amino acid residues on the protein. Proteins are glycosylated to form glycoproteins. Glycosylation is an important modification of protein, which can regulate the function of protein.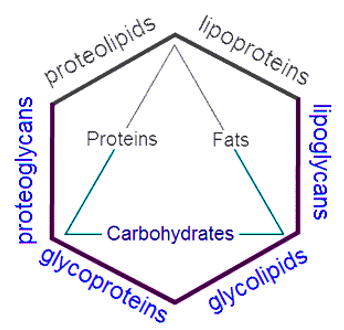 Application of Glycoconjugates
Glycoconjugates affects the spatial conception, biological activity, transport and localization of proteins
Glycoconjugates plays an important role in molecular recognition, cell communication, signal transduction and other specific biological processes.
With the rapid development of protein drugs, monoclonal antibody drugs have been developed rapidly, as macromolecular glycoprotein drugs, the glycosylation modification of monoclonal antibody drugs has different effects on its stability, efficacy and safety.
Our Services
Experimental design
Analysis of glycosylation site and sugar type of glycosylation site
Development of protocols and procedure conjugates requested by our customers
Modification and conjugation of carbohydrates to peptides, oligonucleotides, and many other small or large molecules.
Our Advantages
Advanced equipment and technique
Experienced scientific team
Selective conjugation chemistry
Wide categories of biomolecule cross linking
Highly reliable and reproducible result
Data analysis, detailed report with results and discussion
Quality one-stop service
Cost-effective and high-quality products
Project Workflow

If you can't find what you want? Please contact our technical service center or contact us online to provide your detailed project specifications. We will appoint a project manager to help you design and develop composition methods that suit your specific needs.