BOC Sciences provides offers custom enzyme-oligo conjugation services by coupling oligonucleotides to horseradish peroxidase (HRP), Bovine Serum Albumin (BSA), alkaline phosphatase (AP) or Soybean Peroxidase (SBP). With the comprehensive advanced platform, BOC Sciences provides global clients with enzyme-oligonucleotides conjugation services to promote your research and meet your special requirement.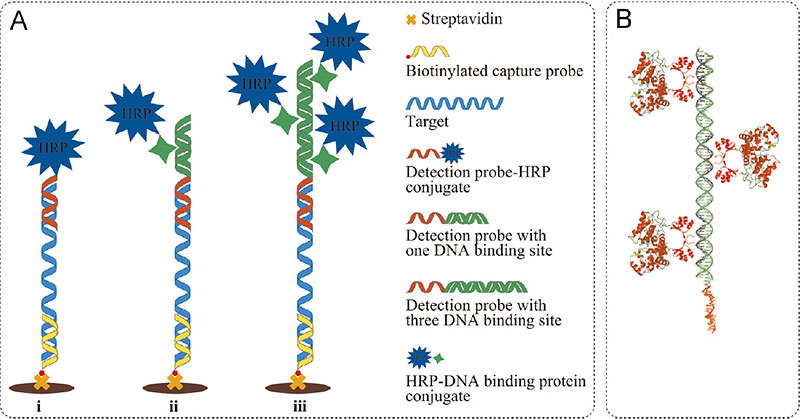 Figure 1. Genosensor signal amplification approaches.
Introduction
Enzyme-protein conjugates, or cross-linked enzymes, a highly sensitive and specific molecular probe is prepared by connecting it to an antibody or antigen protein molecule in the form of covalent bond and ionic bond. It is widely used in analytical research and technical determination in the fields of medical pathology, immunohistochemistry, molecular biology, biopharmaceutical and veterinary medicine. A typical example is the binding of "activated" horseradish peroxidase (HRP) to target antibodies, proteins in immunoassay. On the other hand, as a carrier-free immobilization technology, the cross-linking of enzyme molecules can expand the industrial enzyme pool by increasing the stability during use and storage. Coupling reactions with proteins or peptides are usually carried out by small molecular connectors (such as glutaraldehyde) or enzymes (such as transglutaminase), also known as cross-linking.
Application
The direct coupling of enzyme with oligonucleotides has the highest sensitivity, specificity, simplicity and the best comprehensive performance of rapid detection. Nuclease conjugates eliminate the need for radioactivity in most analytical systems.
Direct conjugation of the ssDNA detection probe with HRP has been used in both colorimetric and electrochemical assays as a sensitive detection probe in combination with streptavidin-HRP "indirectly".
Our Services
Oligonucleotides synthesis, functionalization, purification and activation
Enzymes maybe modified to contain reactive groups useful for conjugation with oligonucleotides.
Conjugation of oligo to select enzyme of choice
Validate by mass spectrometry and SDS gel electrophoresis
Our Advantages
Delivery in guaranteed amounts
Optimized sample preparation and conjugation
High product yield and purity
Strict validation and characterization
Superior technical support: assist client from design to delivery
Scale-up production up to kilograms
Data analysis, detailed report with results and discussion
Project Workflow